Florida Minority Enterprise Development Conference July 24 - 26, 2019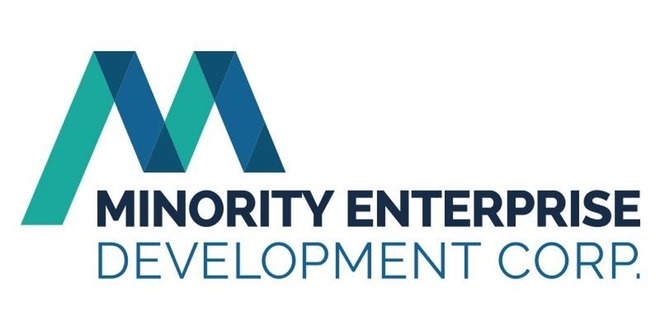 Wednesday, June 5, 2019
Date/Time:
Wed, Jul 24, 2019, 4:00 PM –
Fri, Jul 26, 2019, 5:00 PM
Location:
DoubleTree by Hilton
4500 West Cypress St.
Tampa, FL 33607
What can you look forward to?
This conference gives you the opportunity to get valuable information to grow your business. You will receive attendance to Opening Reception, Several key Workshops, Two (2) Luncheons, Two (2) Receptions and a Business Matchmaker & Expo.
Visit www.eventbrite.com for more information.
Categories: Manufacturing, Industrial & Energy, Technology & Telecommunications, Business Events, History, Art & Culture Organizations