Project Opioid Project Manager Job Opportunity Application Deadline November 1st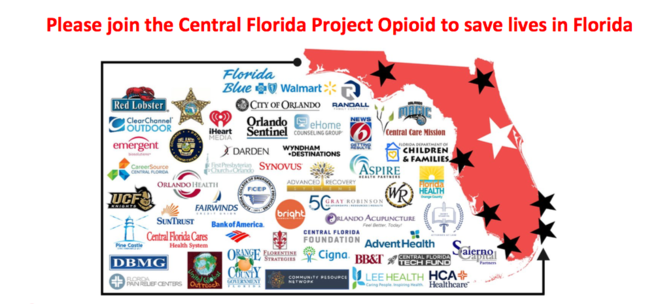 Thursday, October 1, 2020
Project Opioid – Tampa Bay, funded by Florida Blue, seeks to quantify through detailed research the depth and breadth of the opioid crisis in our region. The program will then convene leaders from multiple sectors (including, but not limited to, business, faith, law enforcement, government and non-profits) to develop actionable strategies to reduce opioid overdoses and deaths by 50% within the next 36 months.
Florida Blue has selected the Tampa Bay Partnership to serve as the "Regional Super Advocate" for Tampa Bay, and we seek to contract with an individual to manage this ambitious program. I have attached a description of the roles and responsibilities of the "Regional Super Advocate" which serves as the basis for this job posting.
The successful candidate for this position will have the following skills, qualifications and attributes:
Highly organized, and experienced at managing a complex community project;
Able to interact personally and professionally with leaders, including group presentations;
Proactively solve problems and work with minimal supervision;
Demonstrate superior written and verbal communication skills;
Understand and translate complex information to a broader audience in a clear and simple way;
Ability to organize, host and facilitate successful meetings, including small, medium and large sizes;
Evidence of excellent collaboration skills and ability to work with a diverse group of partners and stakeholders;
Committed to using solid research and data to develop strategies and plans that produce measurable results.
Qualified candidates should submit a cover letter and resume (no calls, please) by November 1 to:
Project Opioid Search Committee Tampa Bay Partnership rhomans@tampabay.org