Social Venture Partners Tampa Bay Fast Pitch Opportunity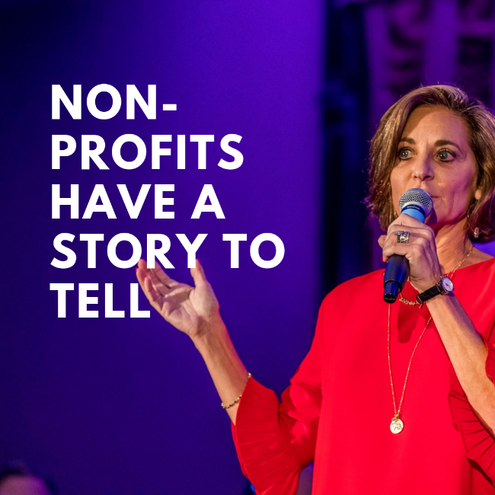 Monday, August 19, 2019
Fast Pitch 2020
An Engaged Community Of Partners Leveraging Their Time,
Expertise, And Resources For Sustainable Solutions To Social Issues In Our Community.
Social Venture Partners Tampa Bay Amplifies The Impact Of Those Tackling Our Community's Toughest Issues By Connecting & Engaging Individuals, Guiding Them On Making The Greatest Impact With Their Time And Resources.
Visit www.svptampabay.org to Apply Today!
Categories: Business, Civic Events, Business Events